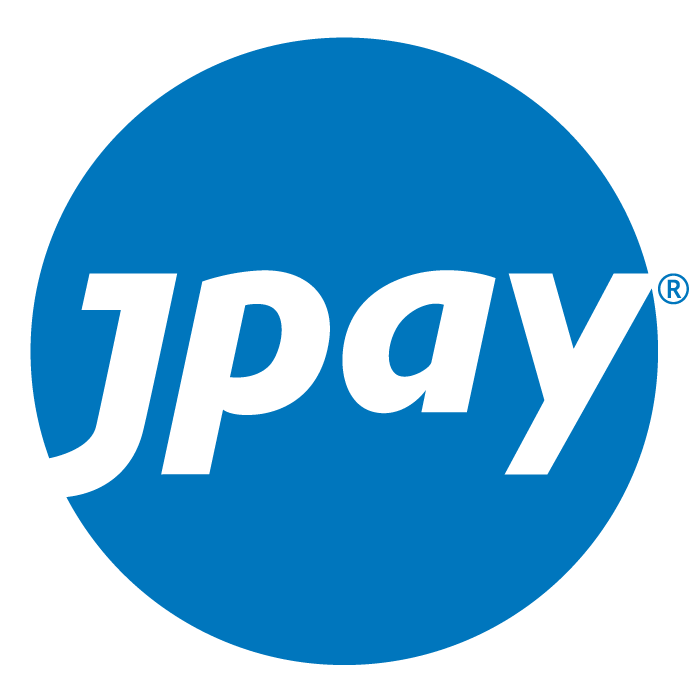 Help
Getting Started
JPay is a private company that partners with state, county, and federal correctional facilities across the country to provide safe, reliable, and convenient services for family and friends of inmates and payment solutions for offenders, parolees, and probationers. JPay prides itself on providing excellent customer service and delivering relevant products and services to a broad range of facilities.
To take advantage of our services you need to first register online. After this you will be able to use our services to help your incarcerated loved one.
Registering
Before sending money or communicating with your inmate/offender, you must first register with JPay.

To register
Creating a user account
Once you have registered you will need to create a user account to send money or communicate with your inmate/offender.

To create a user account
Key Services
JPay provides several services to you. Depending on the facility where your loved one is located one or all of these services may apply. Please click on one of the following links to learn more about the service.
Scheduling a JPay Video Connect
Things to remember
Not all services are available for all facilities. To know what services a facility allows go to the Availability and Pricing page and search for the facility you want.
Make sure you have selected the correct inmate/offender for the service you want. On the JPay home page, in the Inmate/Offender list, select the inmate/offender you want.
Make sure you are logged in to use the JPay services.